Dear sailors of the Flying Junior,
Unfortunately, we have to cancel the German Open planned for 22-24 May 2021.
Due to the currently still tense situation and the still considerable restrictions on sports operations, the club has decided to do this.
We will work with the class association to try and find a new date this year.
Stay healthy and sporty!
Peter Niklas Nagel
Sports Director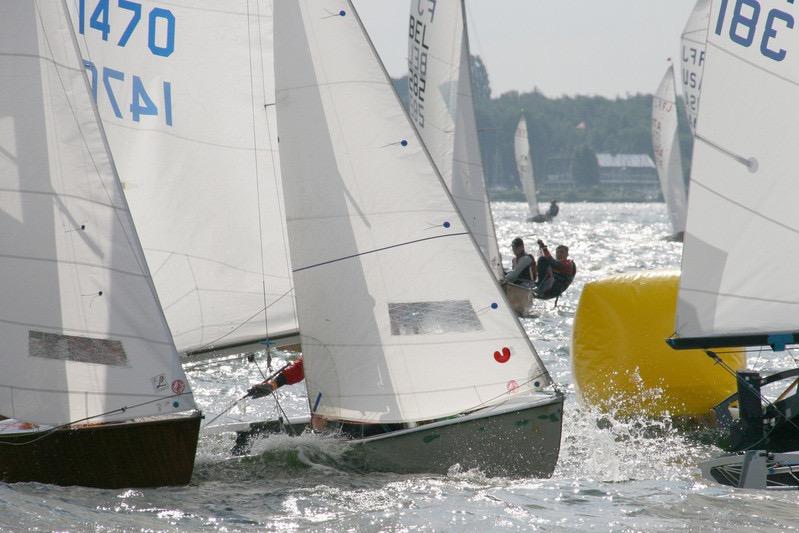 Our regattacrews
For the regattas, the SVH has a total of 6 licensed race officers with national licences and 5 with regional licences and a myriad of umpires, as well as several complete regatta crews.
For many young people and other club members, helping at regattas is a matter of course.
Our teams have plenty of championship experience.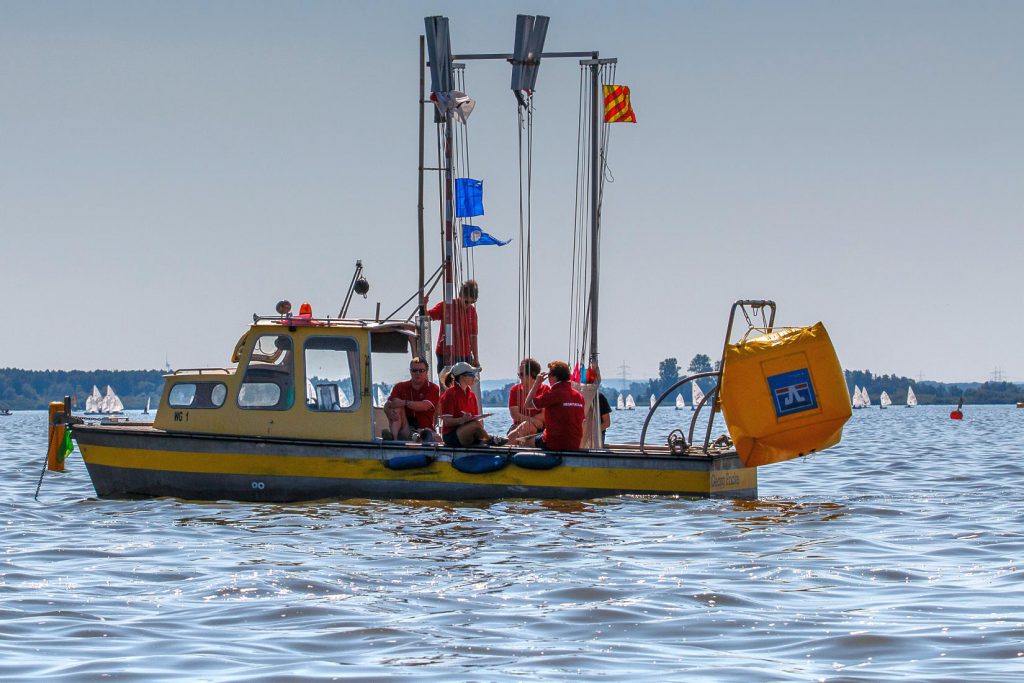 Dear sailors of the Flying Junior, Unfortunately, we have to cancel the German Open planned for 22-24…
Dear participants and guests of the German Open! We have put this website online so that everyone's…